Volvo XC90: Owners and Service manuals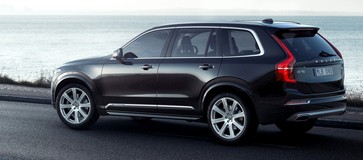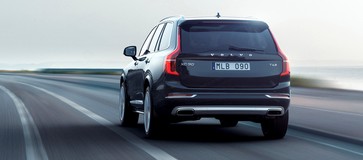 Welcome to voxc90.com, your source of Volvo XC90 manuals, service and repair information. The Volvo XC90 is the summit of everything we've learned about luxury car making in Volvo's 90-year history. It possesses contemporary Scandinavian design and craftsmanship, both inside and out, It drives like a car, yet its refined strength gives you the capability to go anywhere in style. Close the doors of your first-class cabin, breathe its carefully filtered, clean air and the stresses of the city fade into the background.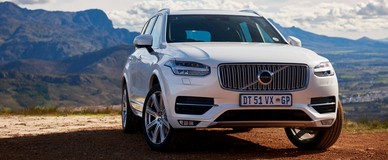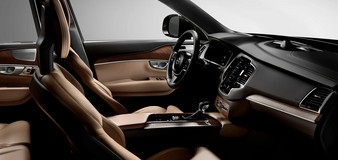 The exterior design tells the world you have arrived, while the interior design communicates a sense of opulent luxury, calm and well-being. Voice commands, touch the screen - you're in complete control. This uniquely intuitive Volvo driving experience - plus Volvo's legendary safety - means you will always reach your destination composed and calm. And if you demand the latest in power and efficiency, our T8 Twin Engine technology gives you both.
Owners Manual for the second generation Volvo XC90, a three-row mid-size luxury crossover SUV, manufactured and marketed by Volvo Cars, model years 2015-2023. To increase your enjoyment of your Volvo, we recommend that you read the instructions and maintenance information contained in this owner's manual. Reading your Owner's Manual is a way to familiarize yourself with new features and functions, get advice on how to handle your vehicle in different situations, and to learn how to take advantage of everything your Volvo has to offer. Pay particular attention to the safety warnings provided in the Owner's Manual.